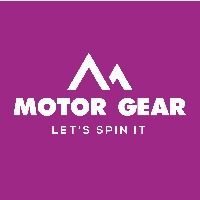 MOTOR-GEAR a.s.
Contact - MOTOR-GEAR a.s.
Martinská čtvrť 1800
744 01 Frenštát pod Radhoštěm
Czech Republic
Send a message - MOTOR-GEAR a.s.
Legal information - MOTOR-GEAR a.s.
| | |
| --- | --- |
| Nature | Head Office |
| Year established | 1996 |
| Describe your Company and attract Business opportunities (CZ08) | Výroba elektrických motorů, generátorů, transformátorů a elektrických rozvodných a kontrolních zařízení (271) |
| Corporate capital | 22,000,000 CZK |
| IČ | 28191331 |
| VAT no | CZ28191331 |
| No employees (address) | Not declared |
| No employees | 26 Employees |
| Kompass ID? | CZ012095 |
| Kompass member for | + 6 years |
| Membership | Booster |
Presentation - MOTOR-GEAR a.s.
Sales representative for Czech Republic:

- industrial gearboxes TRAMEC, VARMEC, SIEMENS, STM Team, REGGIANA RIDUTTORI
- worm gearboxes
- helical and bevel helical gearboxes
- axial gearboxes
- parallel shaft gearboxes
- right angle gearboxes
- planetary gearboxes
- mechanical variators for speed regulation
- flexible clutches
- threephase asynchronous electric motors from 60W to 250kW - SIEMENS, AC MOTOREN, CANTONI
- energy-saving electric motors
- explosion proof asynchronous electric motors
- repairs and service of industrial gearboxes and electric motors, preventive inspections, leakage checks, lubricant levels,

SERVICE – You can call us anytime and we will be there within 24 hours, weekends and holidays included!

We are the one and only certified service partner of SIEMENS-FLENDER gearboxes in Czech Republic.

We are service partner of company NORD for warranty and post-warranty service.
News - MOTOR-GEAR a.s.
Previous news
Press release

Statement of company MOTOR-GEAR a.s.

Company MOTOR-GEAR a.s. has increased hygiene measures and precautionary measures to minimize the risk of infection with the new type of coronavirus.

We assure you that our company evaluates the possible risks and that we are ready to act immediately.

Thank you for your trust,
MOTOR-GEAR a.s.



Press release

Follow us online

We are on social networks MOTOR-GEAR Inc. can be watched on social networks like Facebook, LinkedIn, YouTube or newly on Instagram.

Through these communication channels you can not only get to know who we are and what we do, but also get to know our products, market news and innovative solutions for various industries.



Other

24 hours, 3 different locations, 3 repairs

Thanks to the Ford Tranzit and Volkswagen Crafter mobile workshops with full service equipment, we can repair standard gearboxes right at your place so it is not necessary to transport the drive to us!

Years of experience along with regular trainings help our technicians to do their best. Based on this fact, there is no problem for company Motor-Gear, Inc. to take three service trips to the three different destinations in the Czech Republic within 24 hours!
More news
1

product MOTOR-GEAR a.s.
General Information - MOTOR-GEAR a.s.
Certifications
| | |
| --- | --- |
| Type: | Autorizovaný partner Siemens |
| Type: | ISO 9001: 2015 |
Import area
West. Europe, Central/East Europe
Italy, Poland, Germany
Export area
Central/East Europe
Slovakia, Poland
Client references - MOTOR-GEAR a.s.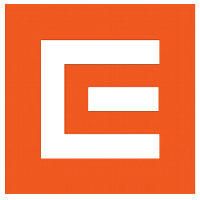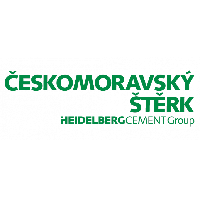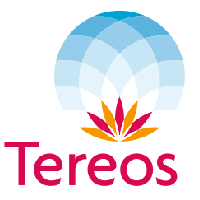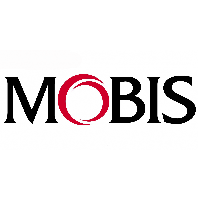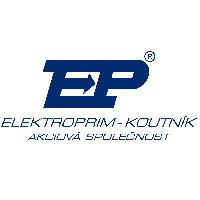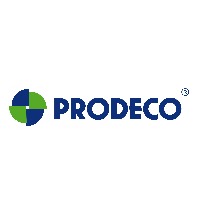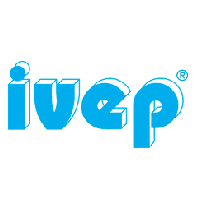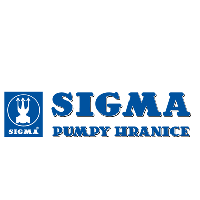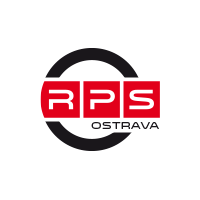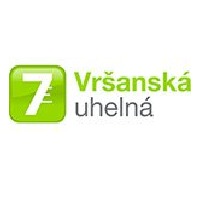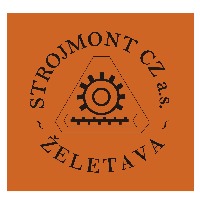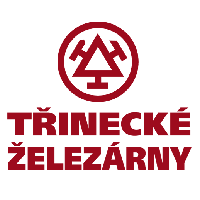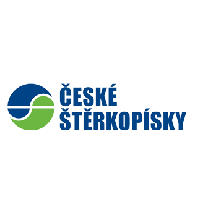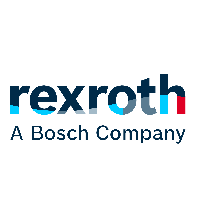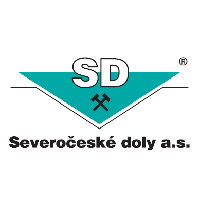 Brands - MOTOR-GEAR a.s.
Previous brands

More brands
Location - MOTOR-GEAR a.s.
Other addresses
Visit address
Martinská čtvrť 1800
744 01 Frenštát pod Radhoštěm
Czech Republic
Legal address
U Habrovky 247/11
140 00 Praha 4
Czech Republic
Contact people - MOTOR-GEAR a.s.
Ing. Pavel Lacko
Chairman (Předseda představenstva)
Pan Jiří Vochta
MD/Chief Operating Officer (Výkonný ředitel, CEO)
Pan Vladan Lenomar
Sales Director/Manager
Pan Jan Rylko
Sector Director/Manager
Ing. Zdeněk Bartoň
Sales Admin Director/Manager (Provozní ředitel)
Key figures - MOTOR-GEAR a.s.
Turnover
Operating income
Net profit
Opening hours - MOTOR-GEAR a.s.
Activities - MOTOR-GEAR a.s.
Producer
Distributor
Service provider
Main activities within the Kompass classification
Secondary activities within the Kompass classification
Other classifications (for some countries)
NACE CZ (CZ 2008) : Výroba elektrických motorů, generátorů, transformátorů a elektrických rozvodných a kontrolních zařízení (271)
NACE Rev.2 (EU 2008) : Manufacture of electric motors, generators, transformers and electricity distribution and control apparatus (271)