New product
Series 09 LIN/CAN Evaluation Kit.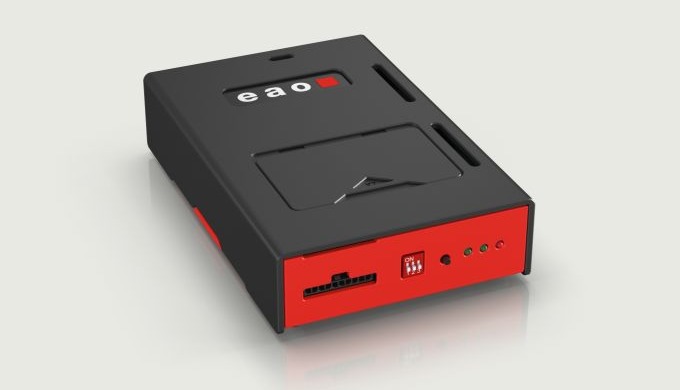 Start date: 16 February, 2022 8:41 AM
Use this intuitive accessory to utilise and experience the versatile configuration opportunities of HMIs with LIN or CAN interfaces – without the need to integrate the HMI into an application.
Using the Evaluation Kit, which consists of hardware and software, you can easily connect a LIN/CAN-capable HMI to your computer or laptop (Windows) – without having to integrate the HMI into an application. Fast installation and an intuitive user interface make it easy to configure a wide range of HMI specifications, to test them out yourself on the spot, or to provide a live demonstration. This accessory is also designed for component selection processes for a LIN/CAN application on behalf of a customer.
Configuration options
Brightness and colour selection for button lighting
Light function of (four-segment) halo ring illumination: colour changes, flashing, pulsing or rotation
Thanks to the many connections, the kit is highly flexible in use and can be easily set up for a variety of configurations and systems. EAO developed the kit to work with EAO software and Vector CAN interfaces, but the kit can also be used with an alternative CAN software and a suitable interface.
Advantages
Live demo of LIN/CAN functionality on non-fitted HMIs
Easy to set up, configure and test all product functions
Free-to-use, intuitive EAO software
Suitable for all LIN/CAN-capable HMIs