Organize an event
Fillmag Presentation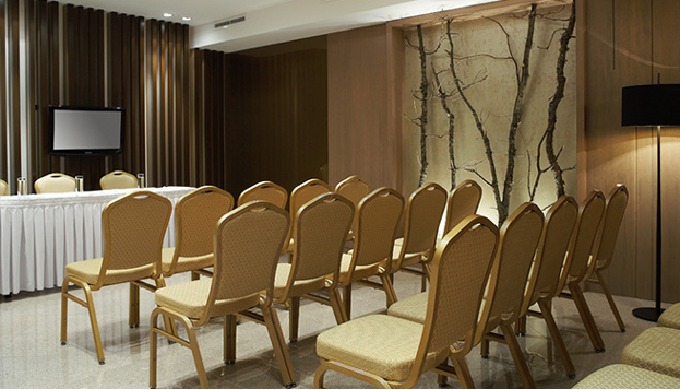 Date: 11 May, 2016 9:00 PM
End: 12 May, 2016 8:59 PM
Location: Thessaloniki, Greece
A presentation of Fillmag product was organized in Hotel Porto Palace, on Thursday 12/5/2016. Specialized scientists from selected fertilizer companies attended the event to learn about the applications and implemention methods of Fillmag, one of the products based on iron and magnesium, supporting known fertilizers.
Participate in an event
IFAT EURASIA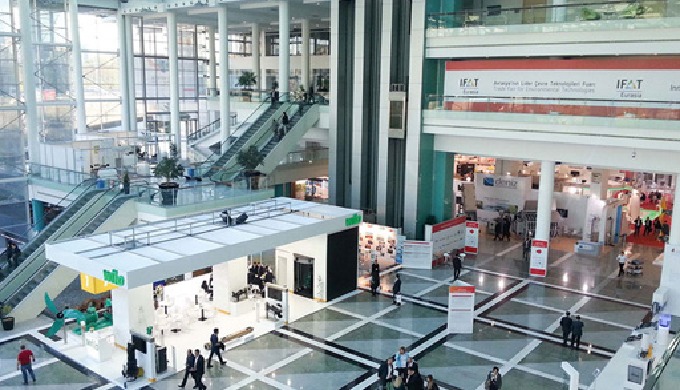 Date: 15 April, 2016 9:00 PM
End: 18 April, 2016 8:59 PM
Location: Ankara, Turkey
FERI TRI S.A. took part in the First International Exhibition for environmental technology IFAT EURASIA. There we had the opportunity to meet people from Europe and Asia and to discuss the water treatment and environmental problems of each region and to share technical experience and possible solutions.
Participate in an event
Method of water treatment from table olives processing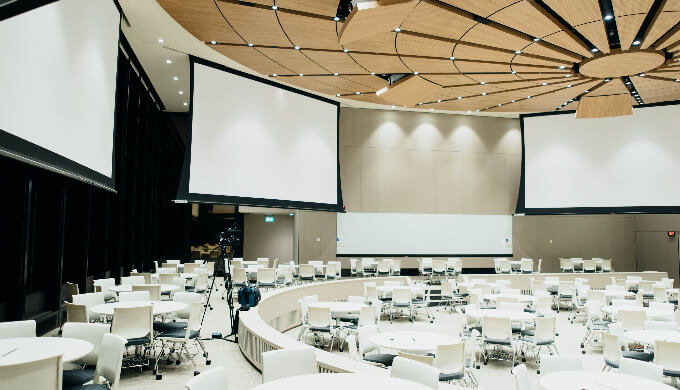 Date: 3 June, 2015 9:00 PM
End: 6 June, 2015 8:59 PM
Location: Parta, Greece
An innovative method for the treatment of wastewater from the processing of table olives through aerobic biological treatment, by using the technology of membrane bioreactors developed in the Laboratory of Natural Resources & Renewable Energies of CERTH and tested in a pilot laboratory scale device.
FERI-TRI collaborated with the laboratory and provided the necessary iron salts and aluminum for the research. The study was presented at the 10th National Scientific Congress of Chemical Engineering, held in Patras on 4-6 June 2015.