Press release
The war is just here, in the very heart of Europe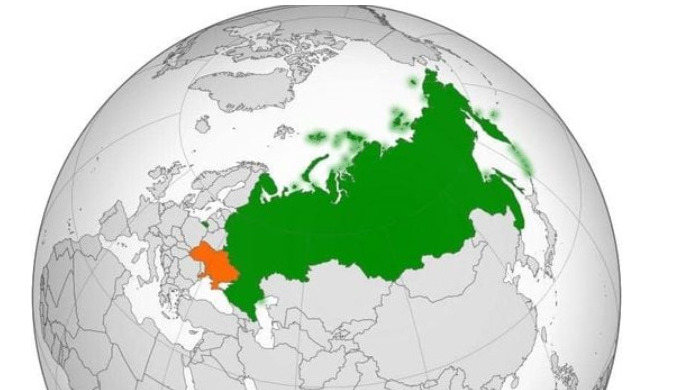 Start date: 13 June, 2022 8:00 AM
At 4 a.m. on February 24, 2022, without declaring war, the Russian Federation launched a brutal invasion on Ukraine.

They are bombing our cities. They are bombing not military facilities, but peaceful residential areas. Bombing non-stop, day and night.

Ukrainians have been hiding in the subway and basements for several months, calming children frightened to death and old people shocked by the terrible truth.

Ukrainian soldiers and volunteers keep resisting the massive attacks of the second largest armies in the world. Already more than 30 thousand Russian invaders have left their heads in Ukraine. What were they fighting for? Against whom?

The war is just here, in the very heart of Europe. The reasons for the attack on peaceful Ukraine are not clear to any person on Earth who is not insane!

But Ukraine will stand and survive. Because we fight for our land, for our children, for our future. Light against darkness. Freedom against lifelong fear. God bless Ukraine and give strength to us, its defenders! The enemy will be defeated. Victory will be ours!

We thank all the national Kompass offices worldwide for their incredibly sincere words of support.

Our special appreciation to Kompass International.

Glory to Ukraine!