Jobs
Popularity of natural specialty sweetener called "rice grain syrup"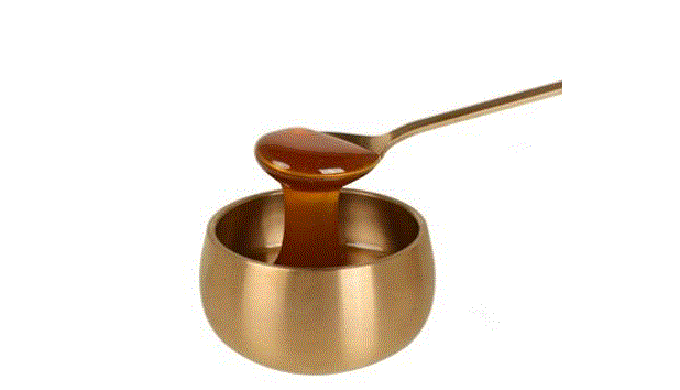 Date: 19 May, 2019 3:00 PM
SB food produces rice grain syrup being made of rice flour as a raw materials that is different from the other syrup on the market. This includes with various protein compounds, minerals and many other ingredients which is good for your health as well. In addition, Isomaltooligosaccharide was selected as the best product on the excellent product exhibition that hosted by minister of defence and delivered to two division last year. SB food established R&D teams in 2016 and they are trying to make a trendy healthy products such as Dang Dang stick and OEM.