Inflation Busting Maintenance Automation Training Enterprise License

Business Industrial Network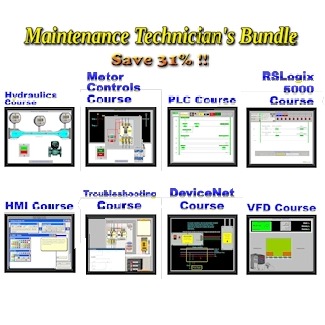 From 8 May, 2022 to 30 Dec, 2022
Provide these certificate courses to all your employees/students, in all of your facilities/campuses globally!
Until the end of the year, we offering the
Maintenance Automation Training Perpetual Enterprise License
for half the normal price. That is in addition to the 32% bundled certificate course discount that is also applied!
That's Inflation Busting!
The Maintenance Automation Training certificate course software bundled with the Enterprise License can be used for in-house training of students/employees and for distance learning. Please follow the link on this page to learn more about these highly interactive self-contained courses with built-in simulators, lab manuals, mini-LMS, and more.
I WANT TO GET MORE DETAILS ABOUT THE OFFER