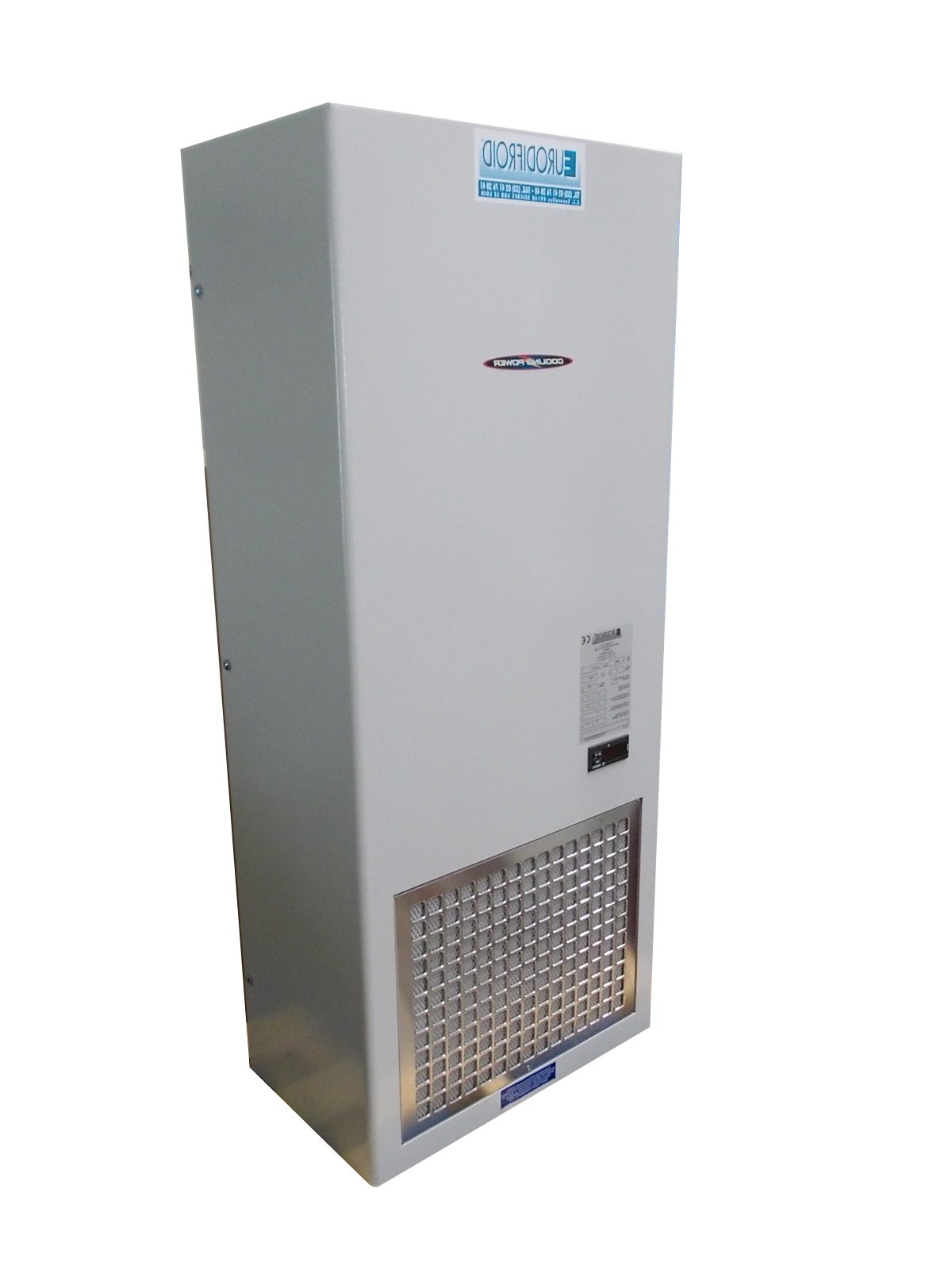 KUN line is a range of packaged conditioning units adaptable in main industries external cabinets fitting.
This line of air conditioners is suitable for cooling all types of electrical enclosures and is particulary suitable to a larges range of situations, regarding their possible options.
These units must be installed on a horizont...
Description of the Product
KUN line is a range of packaged conditioning units adaptable in main industries external cabinets fitting.
This line of air conditioners is suitable for cooling all types of electrical enclosures and is particulary suitable to a larges range of situations, regarding their possible options.
These units must be installed on a horizontal surface on a lateral panel or on side a cabinet.

STANDARD EQUIPMENT:
-External cabinet mounting
-Large range of ambiant temperature of operation: From 5°C to 55°C
-Hermetic compressor with crankcase heater
-Mechanical thermostat
-IP34 external / IP54 internal



Price of the Product
Price not indicated
Category of the Product