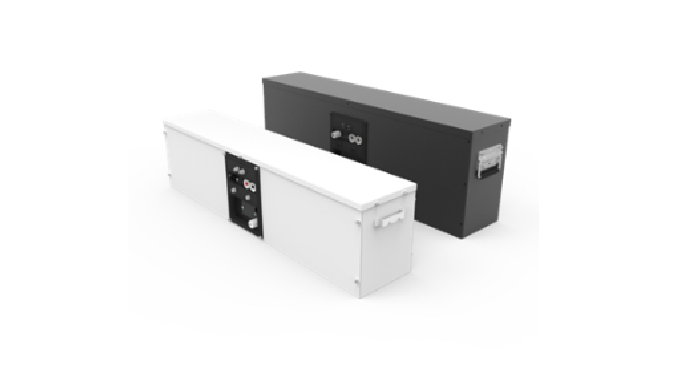 ◦ Among the technological elements of electric vehicles and e-Mobility, the VCU (Vehicle Control Unit) plays the role of the brain. The battery plays the role of the heart. Currently, we are supplying battery packs and BMS to Yamaha Golf Cart and Yakult, Japan Based on our experience, the demand for energy storage devices such as e-Mobility and ESS
Our recommended products and services
Description of the Product
◦ Among the technological elements of electric vehicles and e-Mobility, the VCU (Vehicle Control Unit) plays the role of the brain. The battery plays the role of the heart. Currently, we are supplying battery packs and BMS to Yamaha Golf Cart and Yakult, Japan Based on our experience, the demand for energy storage devices such as e-Mobility and ESS is increasing in the future, so we are making a lot of investment and diversification of business in this business field.

-Securing major BMS technologies
BMS H/W function: battery voltage, current, temperature measurement, cell balancing, cell protection, etc.
BMS S/W function: SOC, SOH estimation, usable power calculation, cell balancing algorithm,Thermal management algorithm, communication function, diagnosis function, etc.

-In order to secure diagnostic and battery safety, we are researching and developing a battery diagnosis cloud platform using machine learning with our own ICT Convergence Research Center, and we are continuously researching ICT technology to differentiate our convergence products.
Price of the Product
Price not indicated
Category of the Product