DIRECT MAIL PRINT
- Product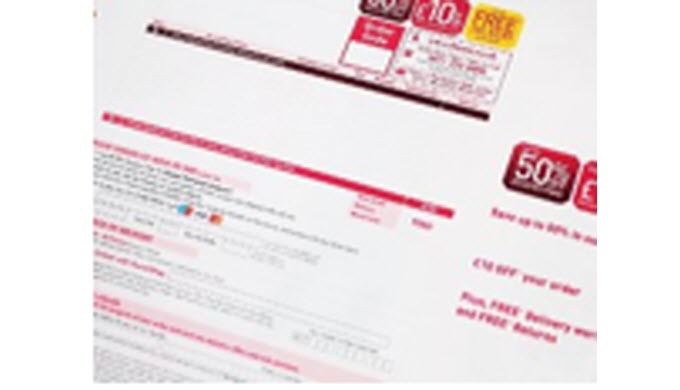 Impacting print that you can send with confidence!
Direct Mail continues to be one of the most powerful marketing mediums for communicating with your customers. Therefore, to maximize its value its imperative your direct mail is printed in an eye-catching way, so your messages get noticed.
Using UV litho web presses, w...
Description of the Product
Impacting print that you can send with confidence!
Direct Mail continues to be one of the most powerful marketing mediums for communicating with your customers. Therefore, to maximize its value its imperative your direct mail is printed in an eye-catching way, so your messages get noticed.
Using UV litho web presses, we can produce a diverse range of direct mail print, including base stationery and business forms, to clients specific requirements ensuring high quality, consistency and on-time delivery every time.
We also have vast experience and industry knowledge on mail production to provide direct mail print that offers smooth running, trouble free mailings. So, whatever your direct mail brief, we can deliver cost effective print solutions to service your needs easily and efficiently.
The BENEFITS to YOU
- Unchain your Imagination
- Digital Integration
- One to One Engagement
- Highly Measurable
YOUR Options
- Any Size
- Full Colour Printing
- Laser Papers
- Finishing Capabilities
- Supply Options
Price of the Product
Price not indicated
Category of the Product
I want to get more details about the product