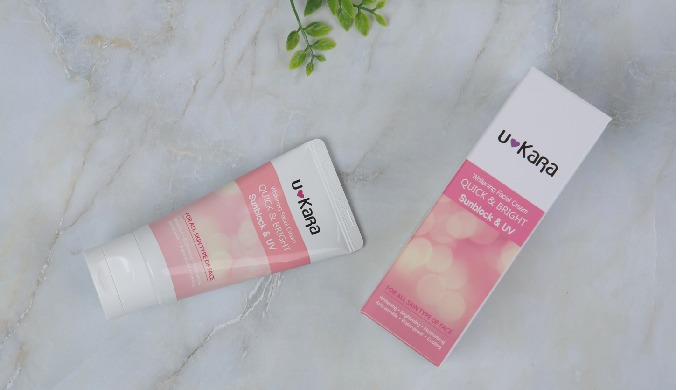 Principal ingredients
Camellia Sinensis Leaf Extract, Portulaca Oleracea Extract, Centella Asiatica Extract, Milk Extract, Honey Extract,Glycine Soja (Soybean) Seed Extract, Juglans Regia (Walnut) Seed Extract, Aloe Barbadensis Leaf Extract
Double-Functioning Cosmetic with Whitening and Wrinkle ImprovementMul
...
Our recommended products and services
Description of the Product
Principal ingredients
Camellia Sinensis Leaf Extract, Portulaca Oleracea Extract, Centella Asiatica Extract, Milk Extract, Honey Extract,Glycine Soja (Soybean) Seed Extract, Juglans Regia (Walnut) Seed Extract, Aloe Barbadensis Leaf Extract
Double-Functioning Cosmetic with Whitening and Wrinkle ImprovementMulti-Functional Cosmetic - ToneUp, brightening, whitening, wrinkle improvement, moisturizing, waterproof, sunblock, soothing, cooling and a makeup base
A brightening effect can be felt immediately after applying the product. Rich nutrients such, patented naturalfruits (pomegranates, figs, mulberry and ginkgo nuts), green tea, Portulaca, Centella, Jeju Cactus, Lotus and aloevera extracts care for the skin while making it bright and beautiful. This cream is helpful for whitening the skinand for wrinkle improvement.
Take an appropriate amount of the product, apply it onto the face by gently massaging, and make sure it isproperly absorbed by lightly and smoothly patting the face.
A whitening cream helps to make your skin look clearer and flawless. improves your skin tone and luminosity with excellent absorption and adhesion.
Price of the Product
Price not indicated
Category of the Product